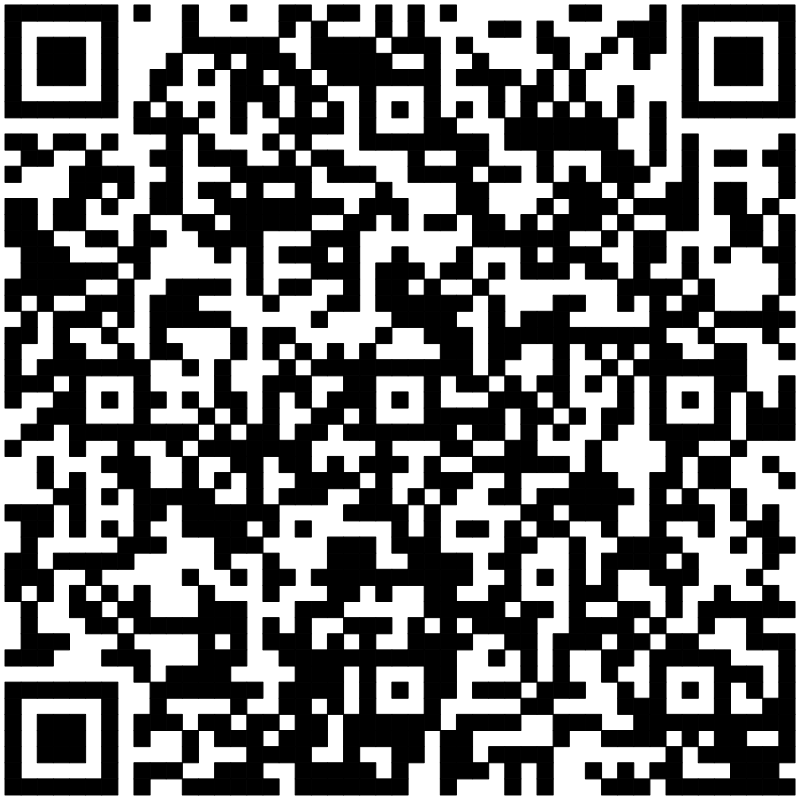 Scan the QR code to add Dr. Feng Li to your contacts.
Contact Information
Office address:
Room 210, Building No. 1
School of Statistics and Mathematics
Central University of Finance and Economics (Shahe Campus)
Shahe University Park, Changping District
102206 Beijing, China
Office hours 
13:00-14:00 on Wednesday (1#210 at Shahe Campus) or by appointment.